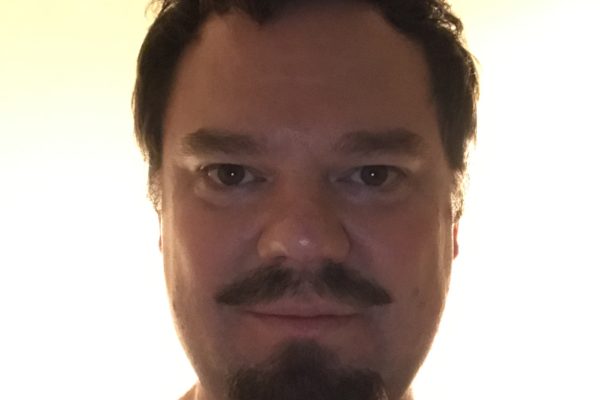 A Bit About the Director
Hello, my name is Phil and I love movies.
I spent my childhood lost inside the worlds of Star Wars, Indiana Jones, Goonies and The Princess Bride. When I grew older I began to seek out classic movies and the filmographies of the greatest directors, and I eventually became obsessed with horror movies, devouring everything from German Expressionism to Italian Giallo to the American Slasher.
So I wrote my first screenplay when I was 16. It was a Romantic Comedy that was neither funny nor romantic. I immediately destroyed it and concluded that my fate in relation to cinema was to observe and enjoy rather than create.
Ten years later I decided to give screenwriting another try, and sure enough I wrote another terrible script. But this time I decided to keep at it. Within a few years I wrote a couple of screenplays that were actually half decent, and after a bunch of re-writes I even dared to believe that they might be pretty good.
The problem was… Well, if you ever try handing someone your 100 page script you'll see exactly what the problem was. Everyone likes watching movies but no one likes reading screenplays. I don't even like reading screenplays and I've spent many, many hours of my life creating them.
Eventually the desire to watch these movies that existed inside my head overcame me. I wanted someone who knew how to make a movie to take one of my scripts and put it up on the big screen, but that just wasn't happening. So finally I decided to take matters into my own hands and that is how we ended up here.
I never went to film school and have never been on a movie set. I'm also a bit of a recluse, so I asked my brother and my two best friends for help. We're four guys with no idea what we're doing, desperately trying to create a short horror movie…
Hope you enjoy the result of our labors!
PRH